To make your wedding even more special and unforgettable ALCUCAR ASTURIAS offers the chance of providing you a fantastic service.
We have at your disposal our sedans (MERCEDES AND AUDI), a new generation CHRYSLER LIMOUSINE and a wonderful 1947 CADILLAC 75.
Our service will conclude with the arrival to the restaurant.
We can also transport the newlyweds to the hotel or home after the party.
Our wedding service includes:
Picking up the bride and the best man and take them to the ceremony place.
Taking the newlyweds to a photoshoot.
Taking the newlyweds to the restaurant or celebration place.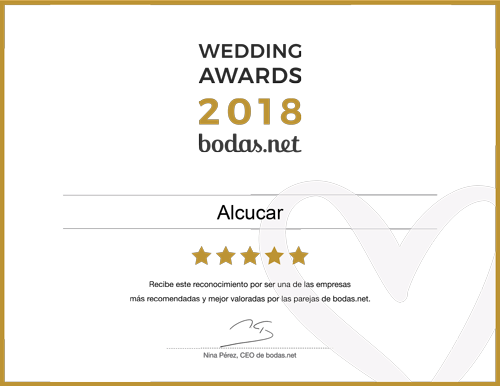 Anniversaries or romantic dinners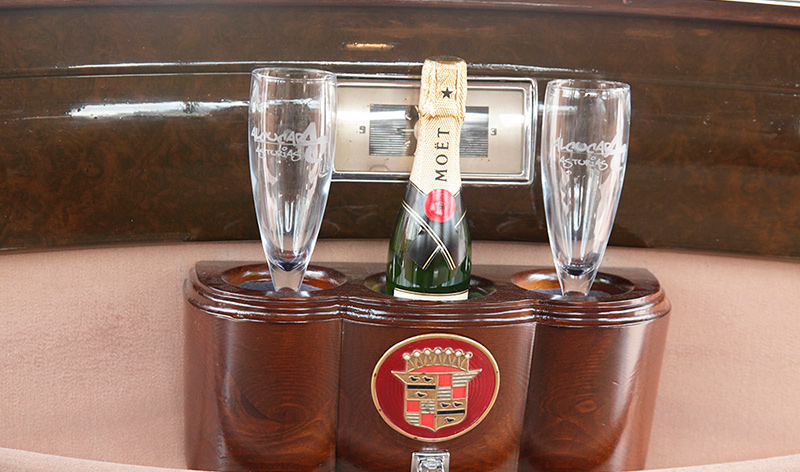 Do you want to surprise your couple with something moving and unforgettable?
ALCUCAR ASTURIAS can make your special moments unforgettable. Especially with our limousine but also with our classical car, or any of our elegant sedans.
Our drivers will pick you up in your home, work or hotel, to take you to the restaurant or to that special place for you two.
We promise you a very special and romantic night.
Includes:
Meeting wherever you want.
Tour in the selected vehicle.
Romantic music for the occasion.
Cava bottle.
After the dinner, we'll take you to the hotel, or where you want, to conclude our service.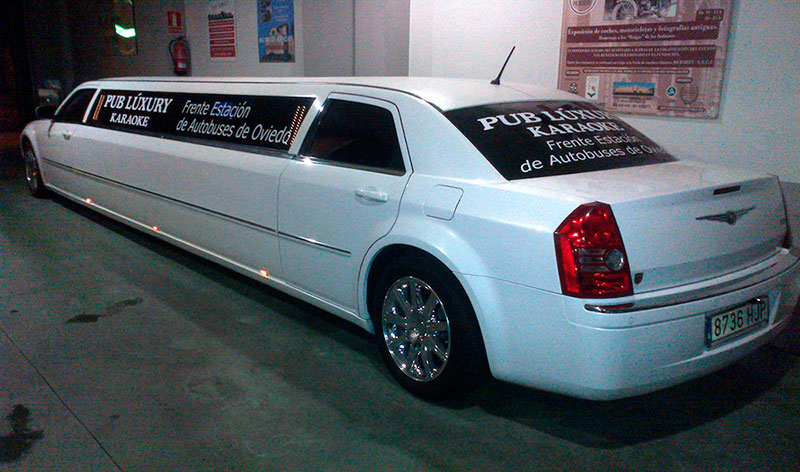 ALCUCAR offers you the chance of hiring our services to give an impressive image at all kind of events.
Inauguration of hotels, restaurants, nightclubs…
Anniversaries and parties at nightclubs and lounges.
Celebrity shuttle.
Awards ceremonies, fashion shows, etc…
Movies, TV, spots filming.
Parades.
If you really want your business or event to stand out, don't doubt it and get in touch with us.
Bachelor and Bachelorette parties
To enjoy your last night as single we suggest something very special.
On board of our limousine you will enjoy our well supplied drink cabinet while listening to trendy music.
If you wish ALCUCAR can also organise the party according to your tastes.
This includes:
Meeting you and your friends wherever you want.
Tour around the city.
Taking you to the restaurant or selected place for the dinner, party, etc…
Taking you to trendy clubs.
Up-to-date music.
Drinks service.
Optional canapé service.